Kali is 18 months old!!
It's so crazy to think about!!
at 18 months Kali:
- is now officially in nursery and LOVES it btw
- has the wierdest fetish with toes I've ever seen. She's constantly trying to suck on everyones toes..it's weird. haha
- She says "Woah" "Wow" "spaghettios" but it sounds more like "sa-geg-o" haha "bye bye" "Opa" "baby" "what's that" "Lucy" (which is my parents dog name) and it sounds like "Seesee" "cheese!" when she sees the camera and lots of others words but I can't think of them all!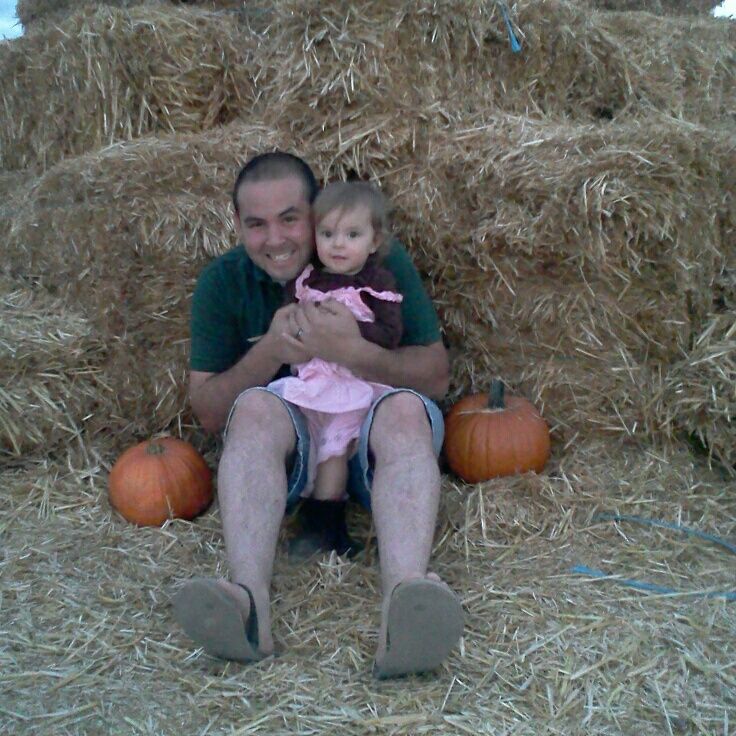 - She can say "woof" like a dog "Meow" like a cat and "hoo hoo" like a monkey
- She loves taking baths
- She tries to sing to songs that she shakes it too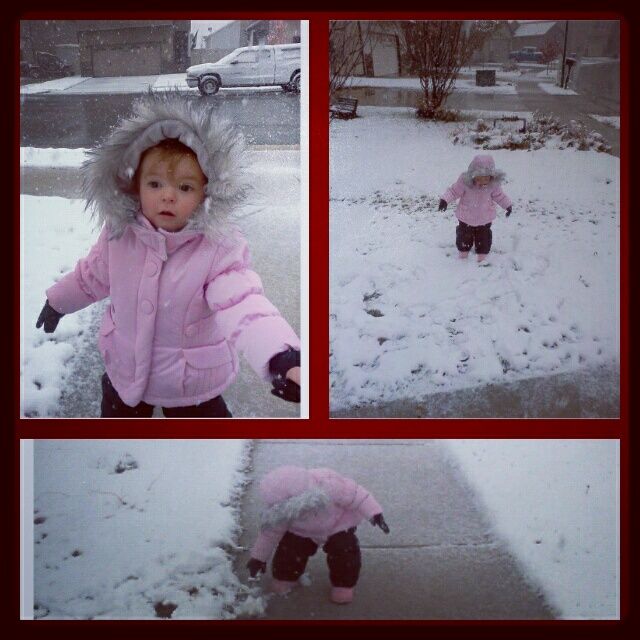 - She loves drinking out of water bottles
- She's usually a VERY good listener and understands most of what we say to her
- She still doesn't understand who mommy is. She still thinks I'm Andee.
- She sleeps 12-14 hours a night!
(she was a minion for halloween ;)
- She is really good at keeping herself entertained and could play in her room for hours by herself!
- Gives the best kisses ever while even saying "Mah" when she does it!
- and she found out last month that she is going to be a big sister!!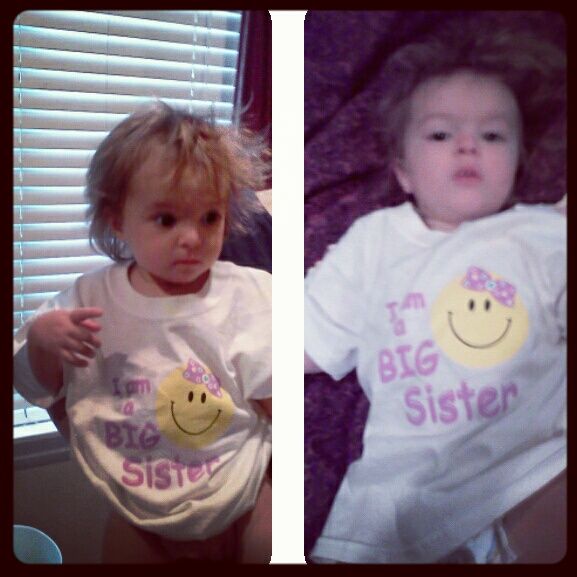 I'm just in awe with her. we love her so so much!!