Kali is 17 months old!
it's crazy how fast time flies!
At 17 months:
-She knows how to climb up and down the stairs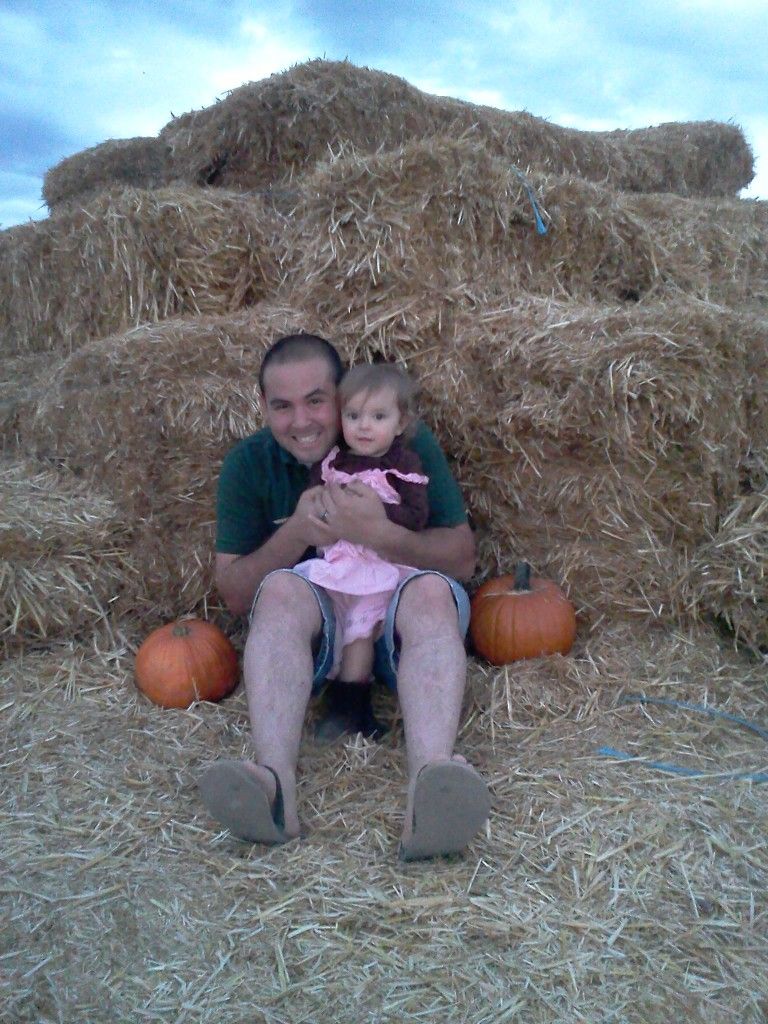 -She refuses to call me mommy, instead she calls me Andee...yes. we're working on it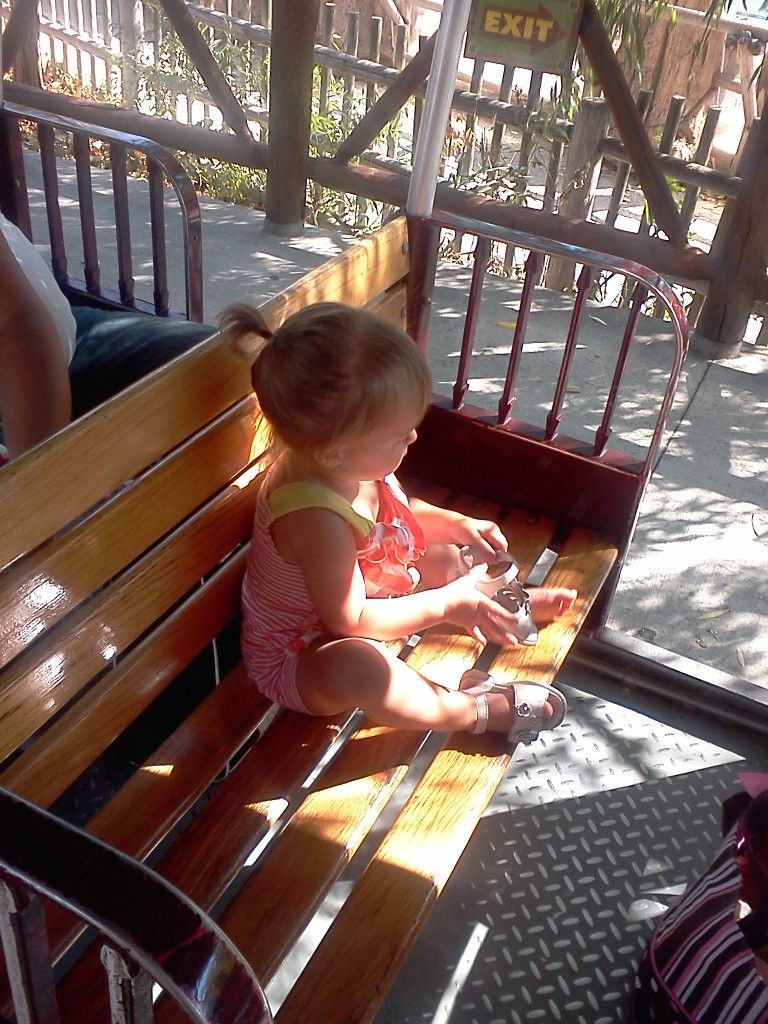 -She is learning how to use a spoon
-Is really good at keeping herself entertained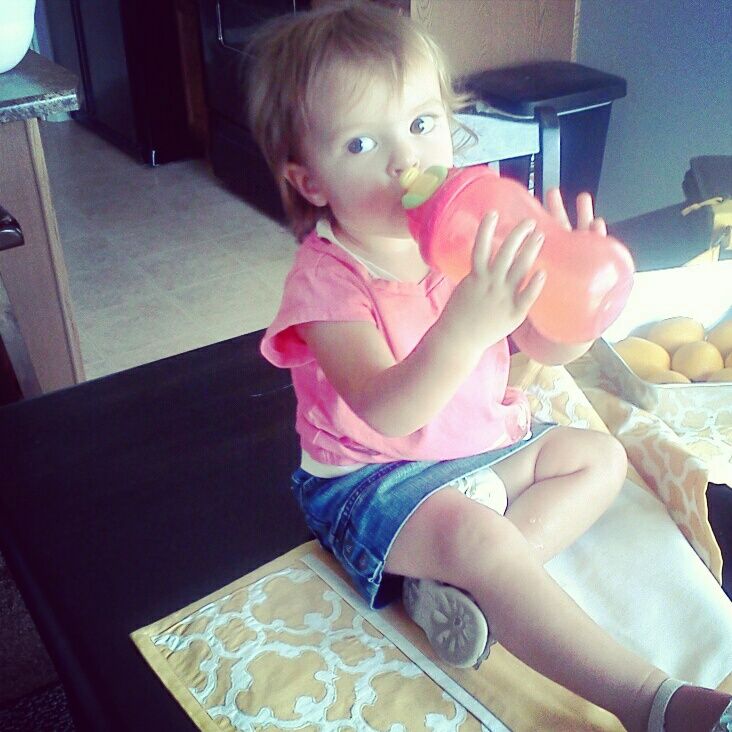 -LOVES getting dressed and having her hair done, then standing at the mirror and examining how pretty she looks haha
-likes trying to do her makeup when I'm doing mine
-Loves nail polish
-She loves playing outside, specifically riding in her wagon
-has started no only putting the phone to her ear and saying "hi" but pretending to have conversations
-She says "weee" when she's doing something fun
-loves to play "chase"
-She sleeps from about 8 pm to 9:30 or 10 am. GREAT sleeper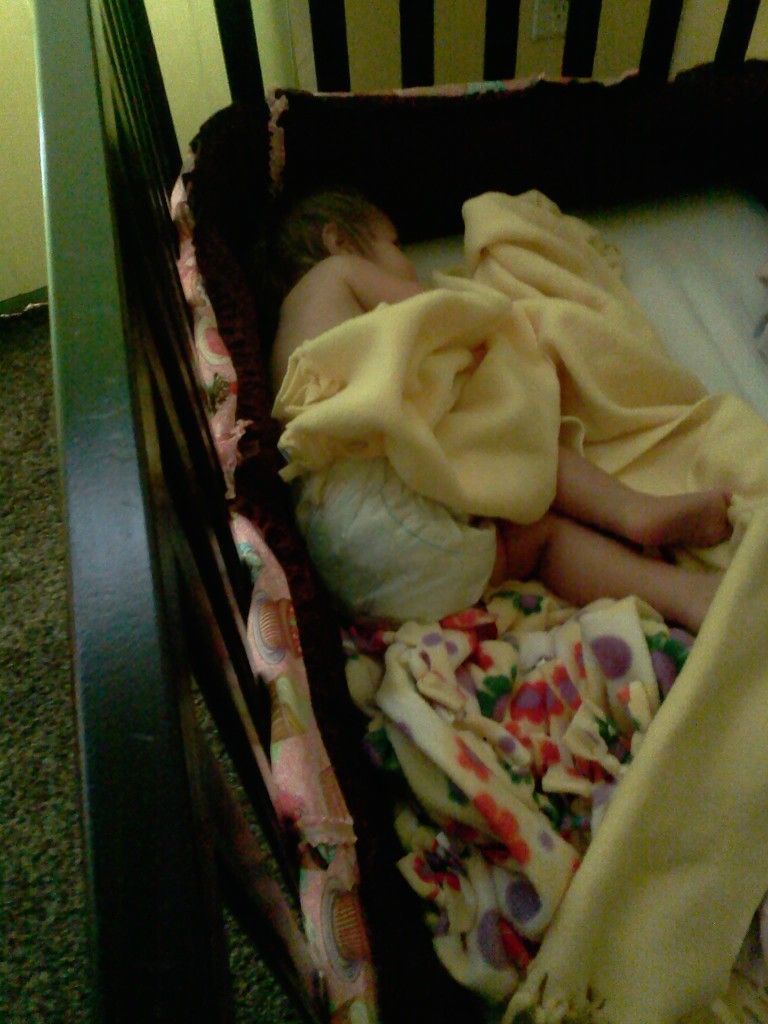 -She loves going to her Grandma/Granpas and Oma/Opas
-has this wierd fetish where she tries to eat EVERYONES feet...even my parents dogs. haha it so strange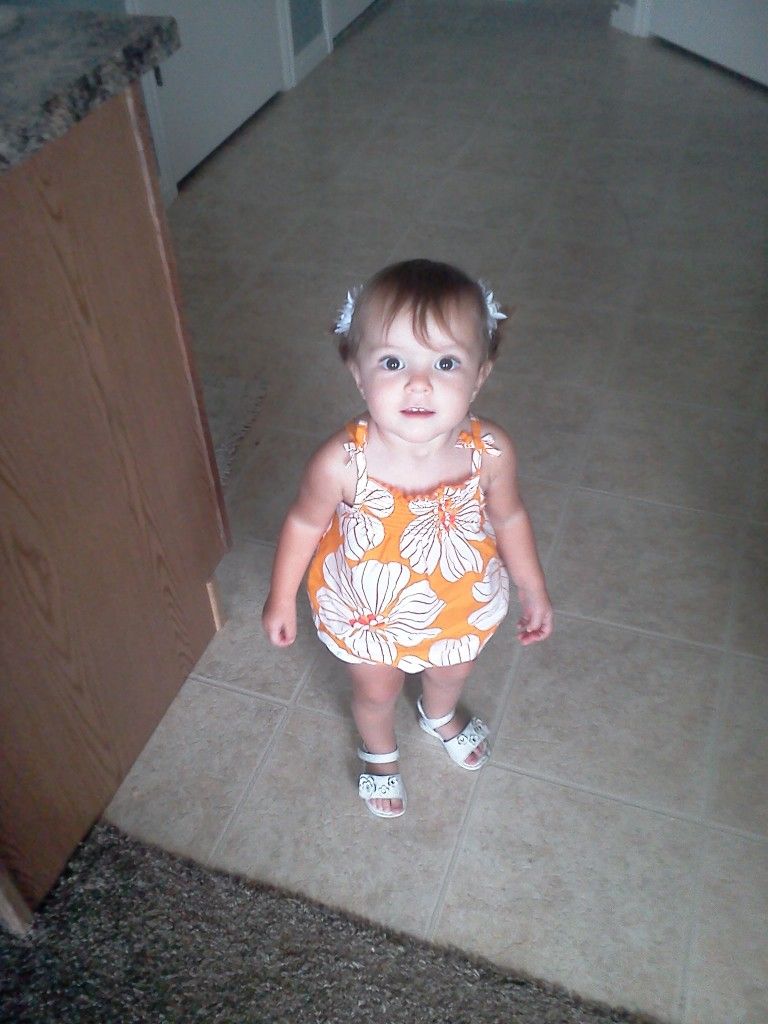 -LOVES being the center of attention and will do whatever it takes to be there
-She's just beginning to like baby dolls
-She loves the shows "Yo Gabba Gabba" "Backyardigans" "Blues Clues" and Sesame Street"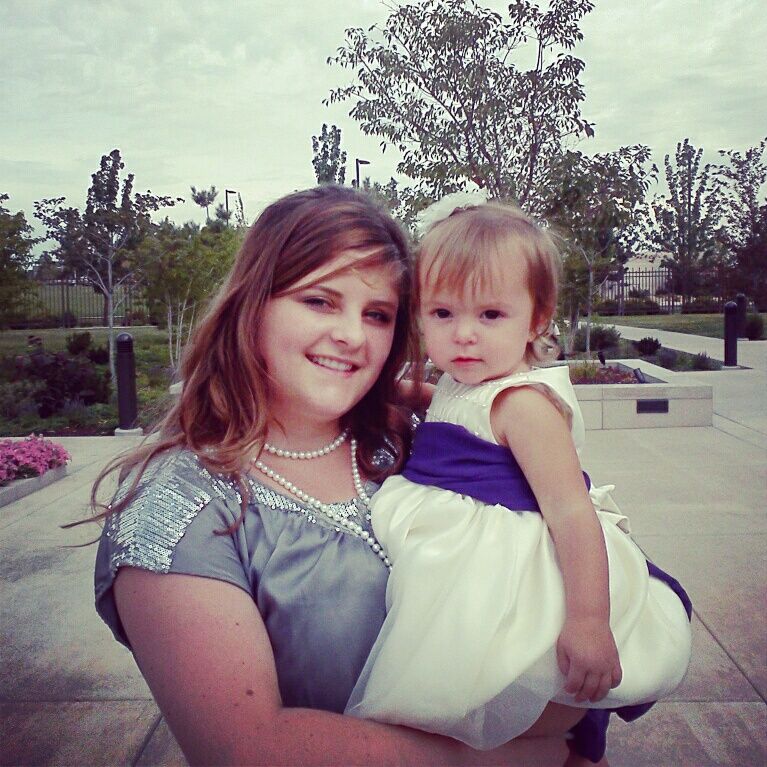 -She LOVES animals and can makes the sounds of a cat, dog and a monkey
-She can point to her eyes, nose and mouth...but favors her eyes. haha
-She LOVES books
We Love her and don't like how fast she's growing up!!